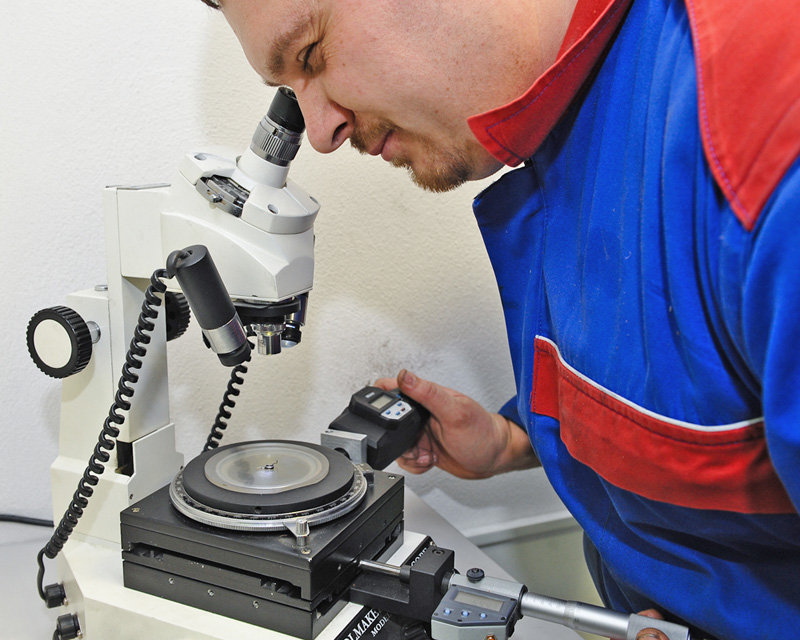 To ensure a high level of quality, the company Vzmeti Vigal has acquired the ISO 9001:2015 certificate (certificato SIQ and certificatt IQNet). All entry materials, accompanied by certificates of suitability and quality are carefully checked. Production batches are tested and examined by means of specific and modern testing equipment. All processes are controlled according to quality standards. At the request of the customer the production control system is adapted. Traceability of the production series is guaranteed through internal controls. The company is following the continuous improvement process.
Our quality policy:
a process of continuous improvement, in the production area and in the management system,
take into account the needs and expectations of the customer and the public concerned,
to be the best in our field in the region,
be competitive in terms of price,
reduce costs by choosing the most suitable technologies in the field of spring production.
Kakovost2

Kakovost3