Vzmeti Vigal - production of high quality springs for over 40 years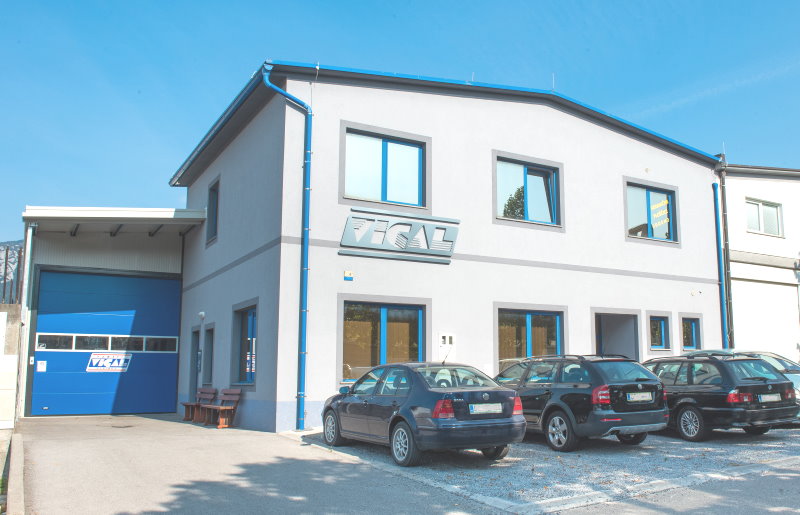 The company Vzmeti Vigal has more than 40 years of experience in the production of extension springs, compression springs, torsion springs,…). For the needs of the customer we use various materials:
carbon steel wire,
stainless steel wire,
steel strip,
stainless steel strips and sheets ….
The experience accumulated over the years in the metal spring production sector and technology based on computerized systems, allows us to provide reliable and high quality products. The quality of our products meets the standards of the largest companies nationally and internationally.
The production, which covers an area of ​​about 1000 square meters, is completely controlled. The whole process can be done by us:
consultancy and professional assistance in the design and calculation of springs,
soft design,
production of springs,
packing and preparation for shipment.
With our precision and adaptability we satisfy everyone, even the most demanding customers. We design or develop projects and also produce the most complex springs or spring elements.
SlikePodjetje1

SlikePodjetje2

SlikePodjetje3

SlikePodjetje4

SlikePodjetje5

SlikePodjetje7

SlikePodjetje8

SlikePodjetje9